Cold-Pressed Juice Delivered.
Chiang Mai 100% All-Natural Juicing Programs.
You deserve a break from Chiang Mai street food. Re-energize your life, cleanse your soul, and spark your creativity.
CHIANG MAI DETOX
Browse and pick your favorite juice package from virtually any computer or mobile device.
Your juice is freshly-pressed with no added sugar, just 100% all-natural fruit and veggies.
Get your juice hassle-free with lightening fast delivery to any address within Chiang Mai.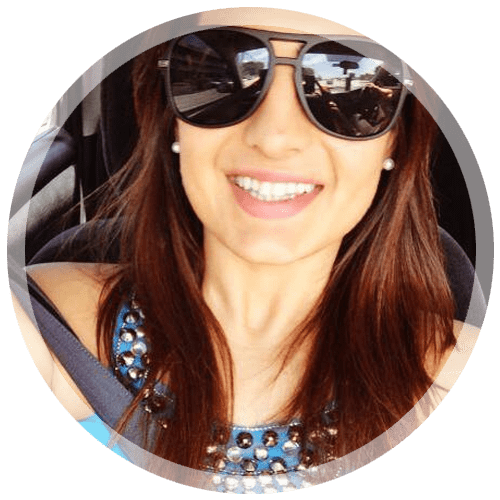 CRISTINA FROM U.S.A
"I can't believe Chiang Mai has juice delivery! Their service is awesome and the juices simply taste amazing."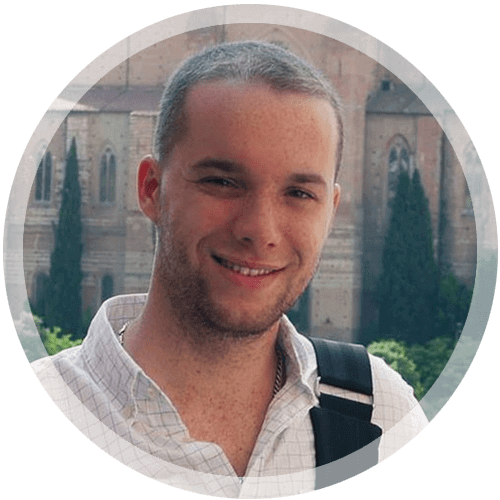 CARLOS FROM BRAZIL
"If you're tired of eating at restaurants everyday try a package from these guys, super convenient and made me feel great.
VINCENT FROM U.S.A
"My favorite cold pressed juices. I like all of the flavors, especially the Green. I order five 500 ml bottles per week and drink it in the evenings with my light dinners. All reasonably priced, and the delivery is very convenient. 10/10 must drink"
FONTHIP FROM CHIANG MAI
"These guys have made consuming vegetable a lot easier for me. How can they make vegetable juice taste so good? I don't know but I love it!"
Imagine if you were naturally-energized and super productive all day long. Unlock your body's natural energy and improve overall health & mental focus with our top-rated Chiang Mai juicing programs.
GET STARTED FREE
Favourite's juicing for health program.
Discover Chiang Mai's secret juicing protocol in as-little-as 3 or 6 days. Our innovative and delicious juices help destroy cravings and keep you full with 100% all-natural, healthy ingredients.
LEARN MORE NOW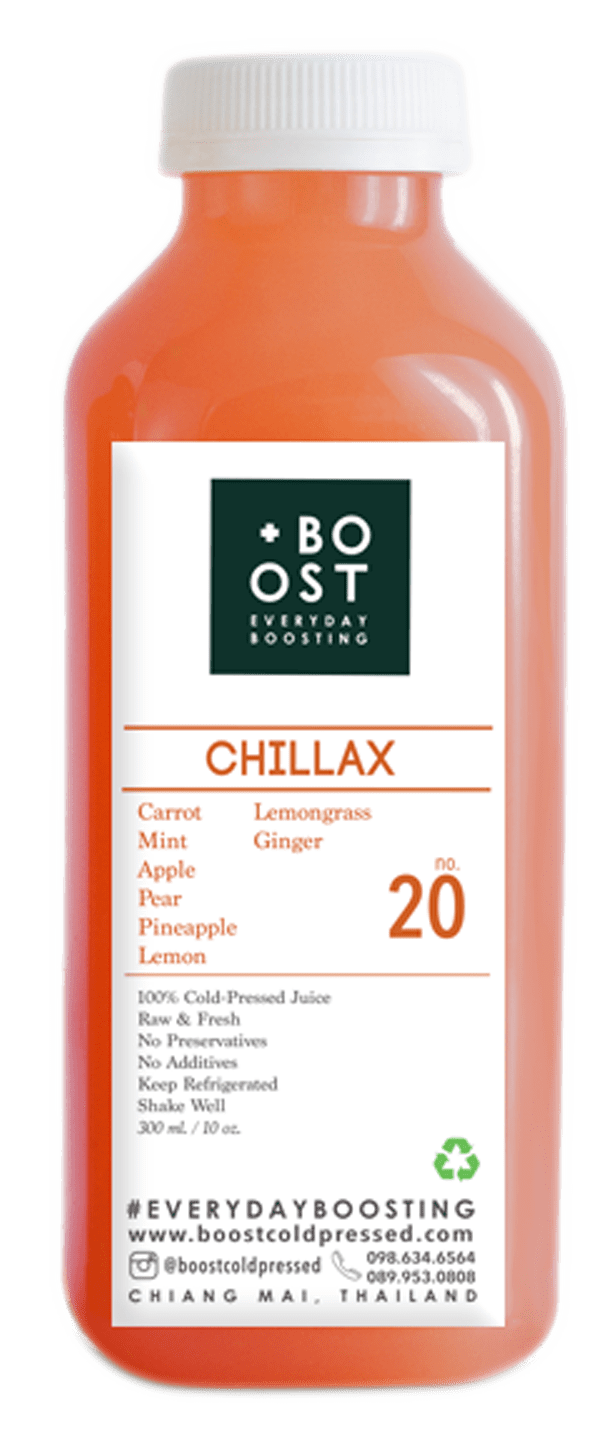 Feel healthy again with cold-pressed juice delivery.
#everydayboosting